MORTGAGES FOR NEWCOMERS
​
If you are new to Canada and are looking at buying your first home, Essential Mortgage Company has got you covered.
AFFORDABILITY AND FINANCING
Talk with an Essential Mortgage Company specialist who can do a complete analysis based on net income and projected budgets to determine what you can comfortably afford and get you a mortgage pre-qualification valid for 120 days.
​
Get help understanding:
Learn about special programs for New to Canada home buyers.

How your new mortgage may change your monthly expenses.

Securing a pre-qualified mortgage gives you an idea about how much mortgage you may qualify for

Find out about the difference between conventional mortgages and high-ratio insured mortgages.
An Essential Mortgage Company specialist will also discuss closing costs with you, such as land transfer taxes, legal fees, and other disbursements.
​
Once you're pre-qualified, the interest rate may be guaranteed for up to 120 days from the time of your application.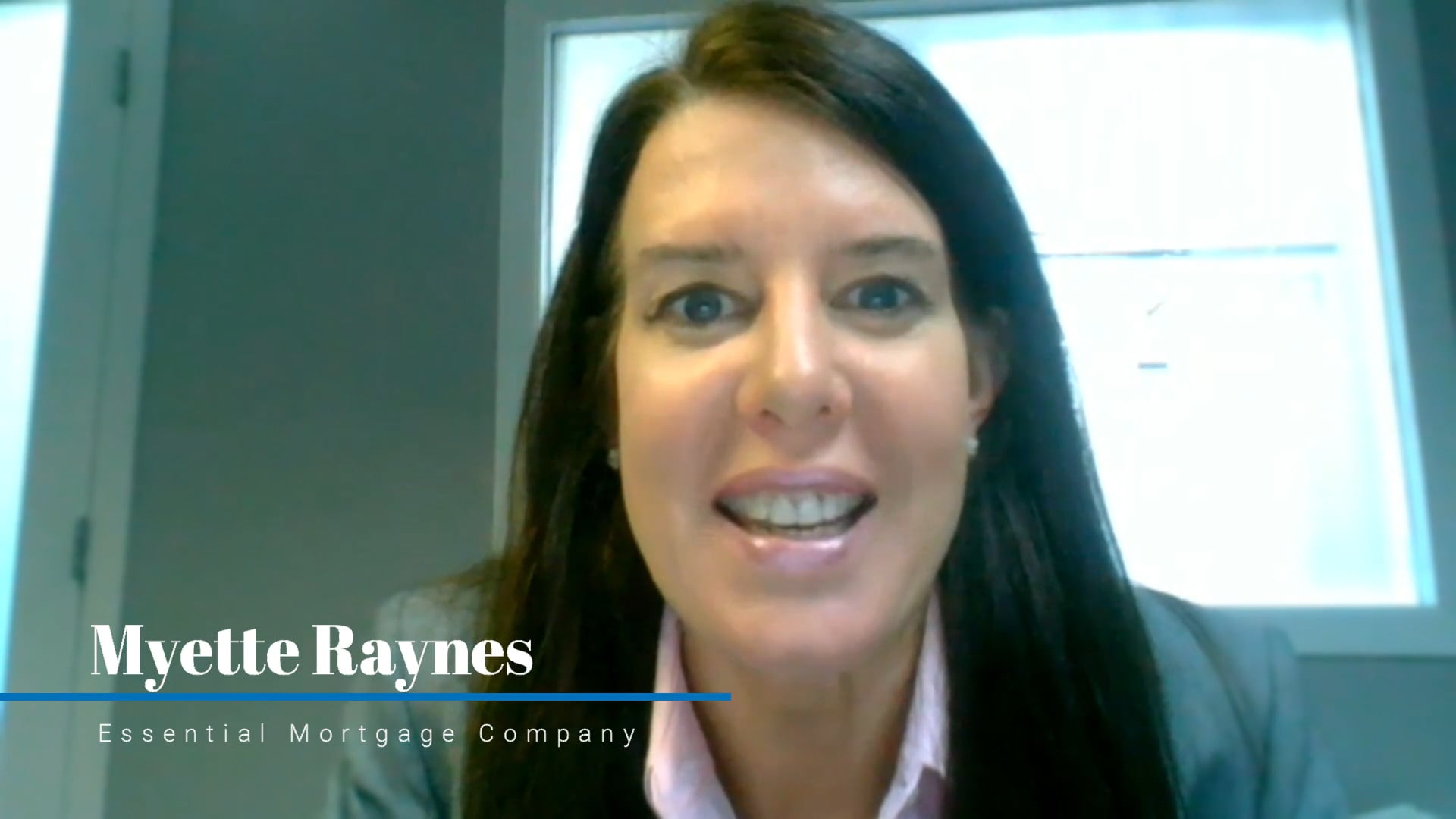 APPLY FOR A FREE MORTGAGE PRE-QUALIFICATION BY SUBMITTING THIS FORM*
*By submitting this form you consent to Essential Mortgage Company using your contact information to communicate with you either by email or phone to evaluate your eligibility and offer you products or services that may be right for you.
NEW TO CANADA BUYERS
Essential Mortgage Company has access to over 20 different lenders and provides you the very best products and rates available across Canada.
​
EMC has over 25 years experience working with immigrant families to get the best possible mortgage.
​
Essential Mortgage Company is a 'Prepare for Canada Preferred Partner'.
When it comes to new to Canada buyers, EMC has work with many new immigrants and you can take comfort in knowing that a mortgage specialist will provide you with all the information, sound advice, and assistance you need, every step of the way. You will know exactly what you're getting into.
According to a Canada-wide survey* conducted recently, 50% of first-time mortgages in Canada were handled by a mortgage broker. "That main reasons for using a broker were get[ting] the best rate/deal, advice/recommendations received and convenience/saves time."
EMC deals with over 20 reputable and established Canadian financial institutions. Plus, they have access to mortgage specialist-only lenders who offer competitive rates and features that you may not find at your local financial institution.
*2018 CMHC Mortgage Consumer Survey
WHAT PEOPLE ARE SAYING
"Myette helped me buy my first Canadian home 15 years ago. As a newcomer to Canada, she explained to me the incredibly complex process and was patient and transparent in all her options. Since then, she is on speed dial for anything to do with all my mortgage needs and is prompt and always eager to help me achieve my goals. I have no hesitation recommending her to any one!"
- NN
​
India
"I worked with Myette and Essential Mortgage for the purchase of my first home. The process was unfamiliar to me and stressful at times. Myette not only matched me with a lender who gave me an excellent rate, but she also walked me through the process step by step. I admittedly asked a lot of questions and Myette was very responsive giving me the information I needed to understand the terms of my mortgage, conditions for funding and the process for closing."
- CJ
​
Philippines
"We would definitely recommend Myette, purchasing a home in Squamish whilst still based in the UK and with no previous history in Canada was a challenge to say the least. After being referred to Myette, she dealt with the matter very diligently and professionally and got us a great deal along the way!"
- CD & CJD
​
United
Kingdom